Food Delivery Service Solution
PedidosYa is a tech delivery company founded in 2009 in Uruguay, with the purpose of improving the user experience of customers when they order food. The business grew to become one of the three main regional players in the sector and has been able to reach Unicorn status.
Frontend

Backend

DevOps

Project Manager

QA

UX/UI Designer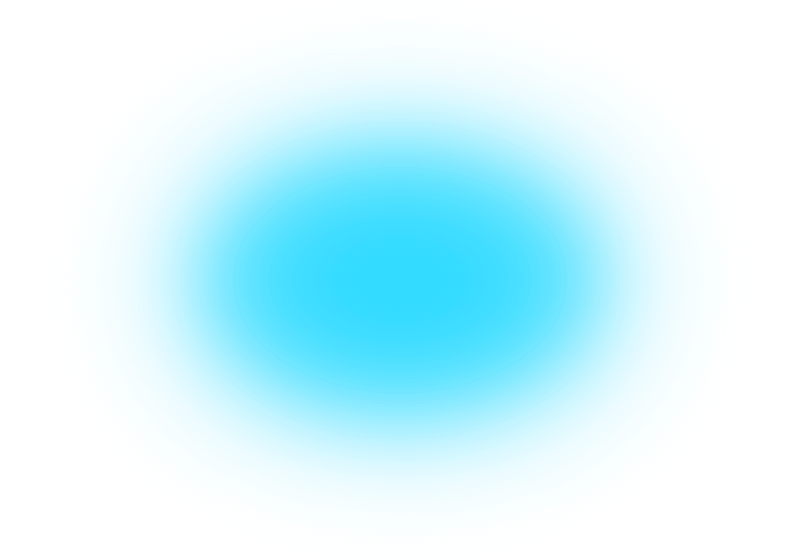 The challenge
Conexa developed the logistics software for PedidosYa App (Delivery Hero). This software includes API's, on-boardings, micro services and integrations which allows PedidosYa Super App offer last mile delivery services. Conexa also developed integrations between PedidosYa and main E-commerce frameworks in the region. The main objective of this product is to extend their reach and potential of their new delivery service fleet.
Long-Term Tech Partners
PedidosYa and Conexa quickly formed a strong and confident team, elevating PedidosYa's position in the food industry and expanding its delivery services across borders.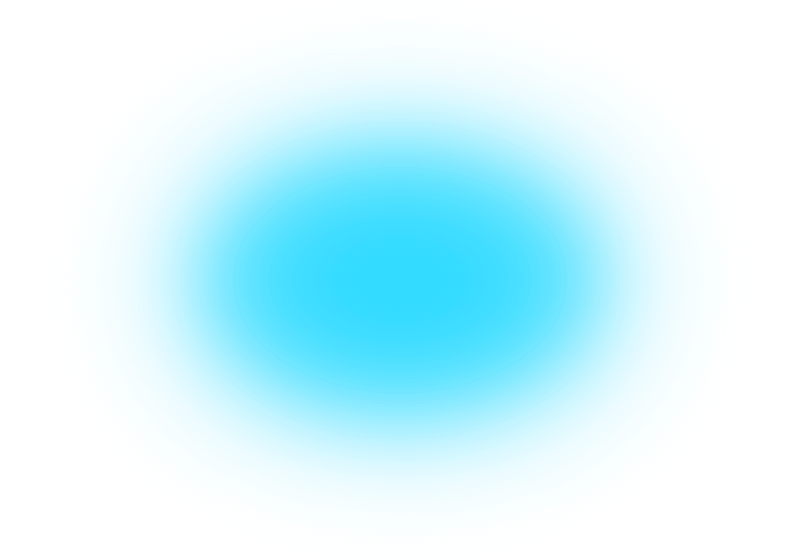 We have been able to build a digital product as part of our new regional venture. Conexa's E-commerce solution has proved pivotal in making our delivery service even more efficient.
Martin Kontarovsky
New Business Manager at PedidosYa
Next case
Cabify Logistics